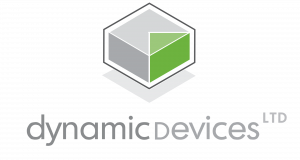 The Dynamic Devices team work within the local community in Liverpool, North West England, to deliver innovative solutions to benefit society.
With decades of experience delivering high quality embedded and Internet of Things devices we take clients through from concept and low volume prototyping though to delivering the finished mass market device.
Contact us at info@dynamicdevices.co.uk
#TechForGood #DigitalSkills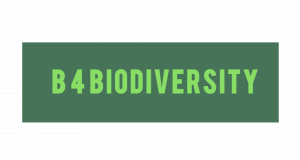 B4Biodiversity are a group of individuals that promote the importance of biodiversity in the urban area.
We design and build bespoke healthy, productive and environmentally sensitive landscapes beneficial to people, nature and everything else inbetween..
Our aim is to raise the awareness of urban biodiversity through educational, practical and creative projects.
For more details see our website here or email us at info@b4biodiversity.co.uk